Serious PC v3
Intel Core i5-12600KF / RTX 3060Ti / 16GB RAM / 1TB NVME SDD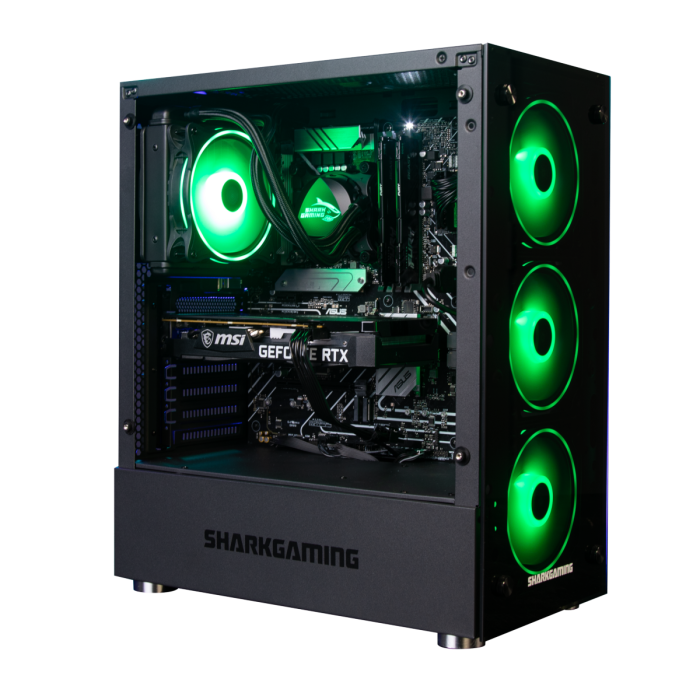 8GB GDDR6 RAM, 1695 MHz Boost Clock, 3 x DisplayPort 1.4a, 1 x HDMI 2.1
The MSI GeForce RTX 3060Ti graphics card features 8GB of next generation GDDR6 video memory. This overclocked model benefits from high operating frequencies and an improved cooling system for long-term reliability and performance.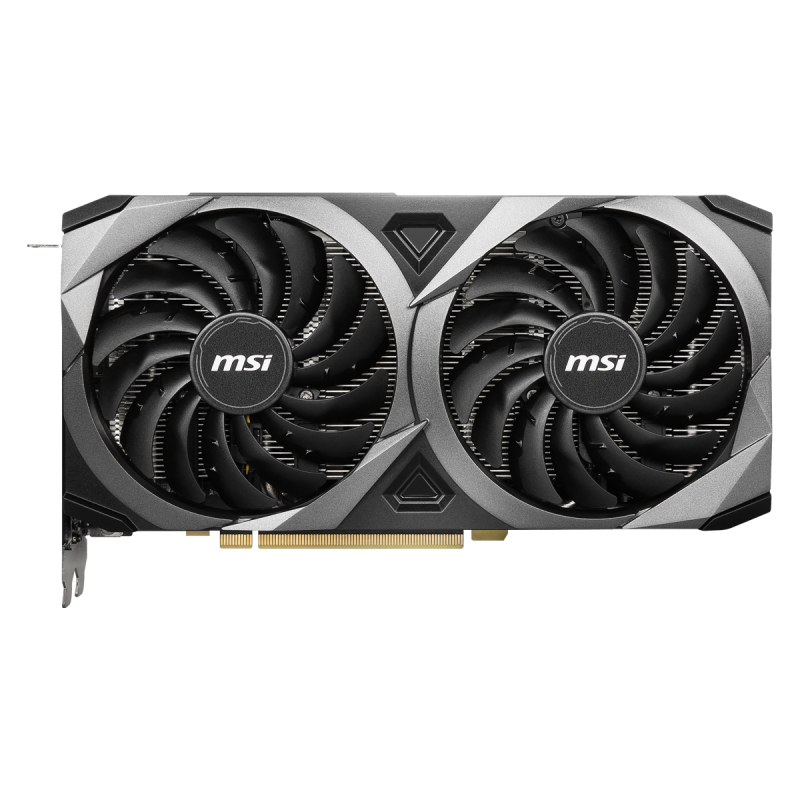 10 x 2.8 GHz / 4.90 GHz (6p+4e), 16 Threads
With Intels newest generation of desktop processor architecture and the right balance of fast clock speeds and powerful cores you'll get the high FPS and low latency to get more from demanding titles.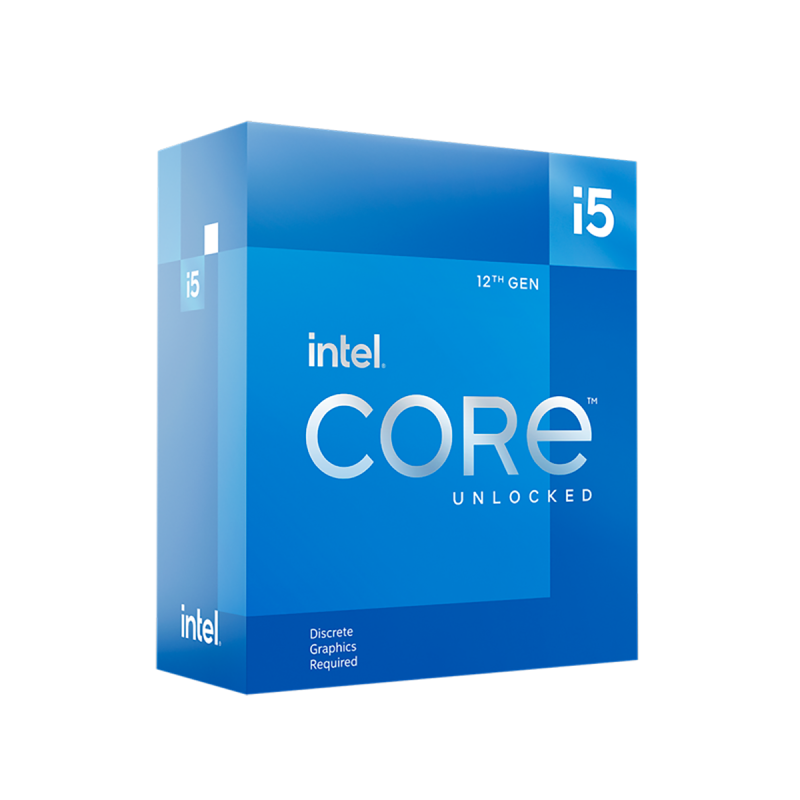 16GB DDR4, 3200MHz
Kingston FURY Beast DDR4 is the perfect choice for a system builder, or someone looking for an upgrade to jump start their sluggish system. Designed to maximise the performance of their memory modules, Kingston's engineers have predefined Intel Extreme Memory Profiles to reach speeds of up to 3200MHz.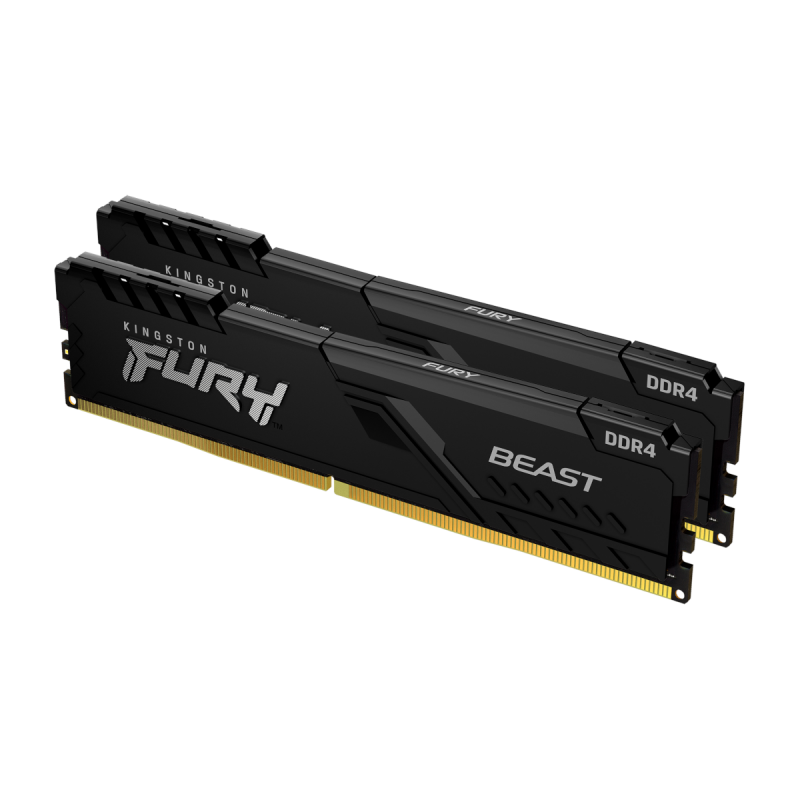 Shark 1TB M.2 NVME SSD
1TB NVMe M.2, SSD, Up to 3500(Read)/3000(Write) MB/s
Put NVMe™ power at the heart of your PC for lightning-fast, ultra-responsive performance. The Shark 1TB M.2 NVME SSD can deliver over 4 times the speed of our best SATA SSDs. Whether you're working, creating or processing large amounts of data, take advantage of this powerful internal drive's high speeds to do more, faster.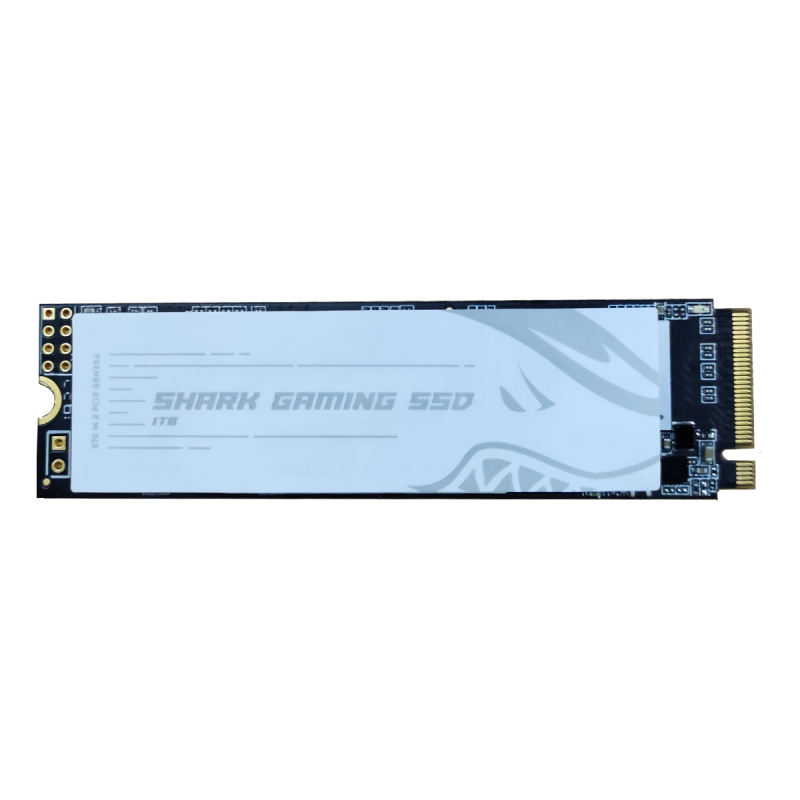 Shark Gaming Bloodfreezer 120 RGB
120mm, RGB, Industrial Tubing
SharkGaming Bloodfreezer is equipped with a 6th generation HEX CPU cooler from Asetek. The braided 120mm tubes are flexible, the copper radiator provides maximum heat transfer, and the cap has a SharkGaming logo in RGB that works with ASUS Aura Sync. The Bloodfreezer has industrial grade tubing and is factory tested with helium. If helium molecules cannot escape, neither can the much larger water molecules.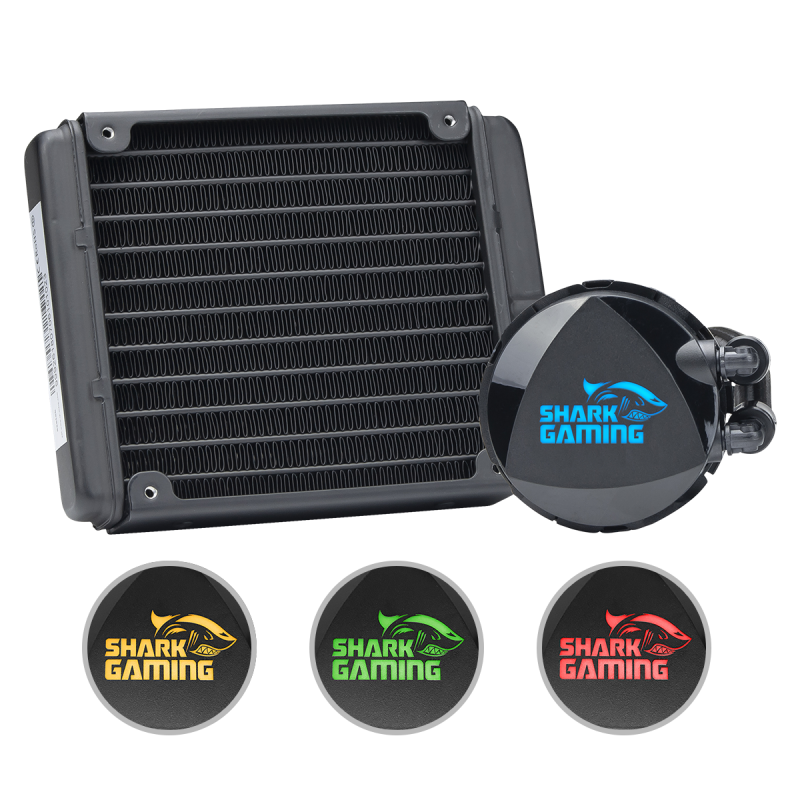 Bonusgaver
Klik på bonusgave herunder for at se krav.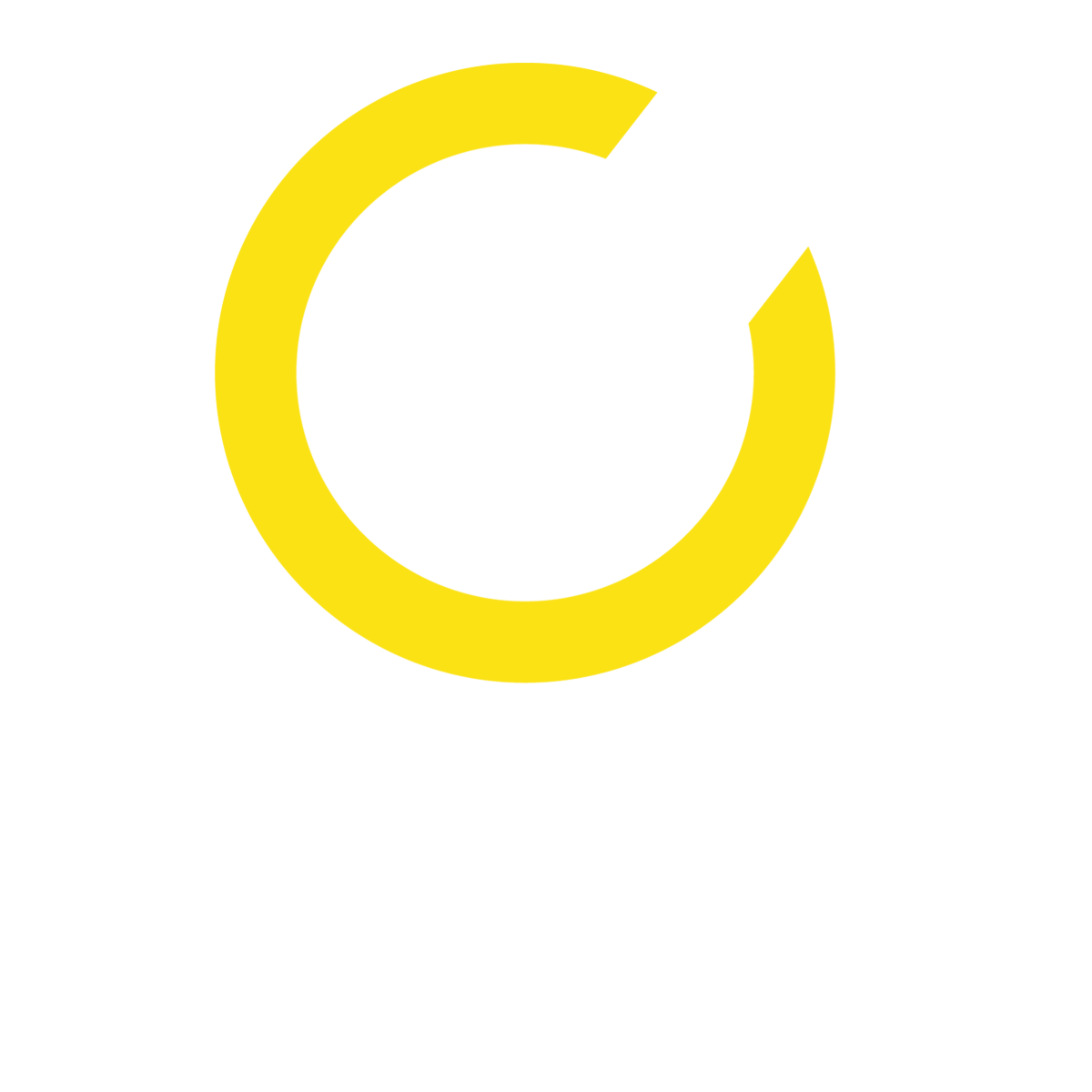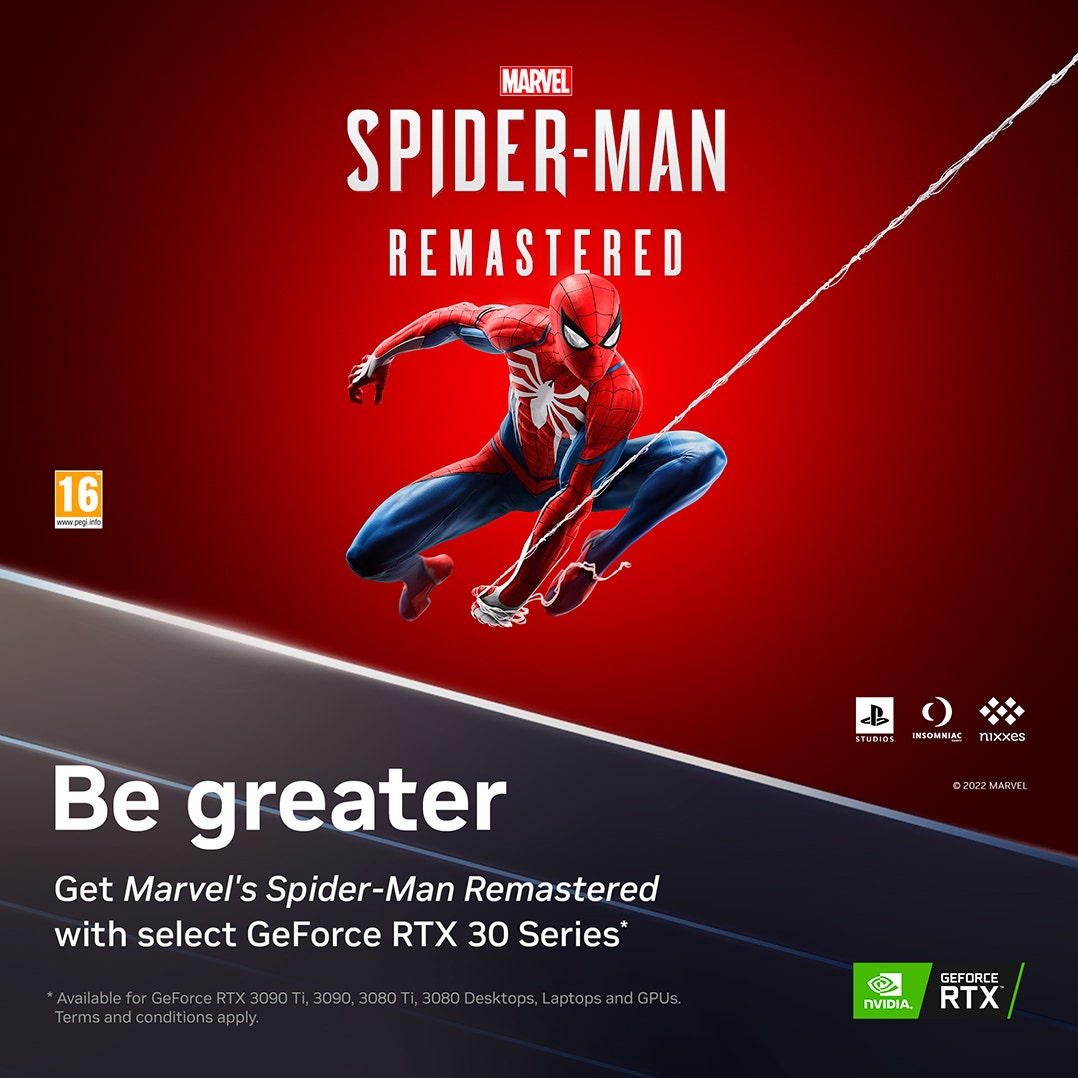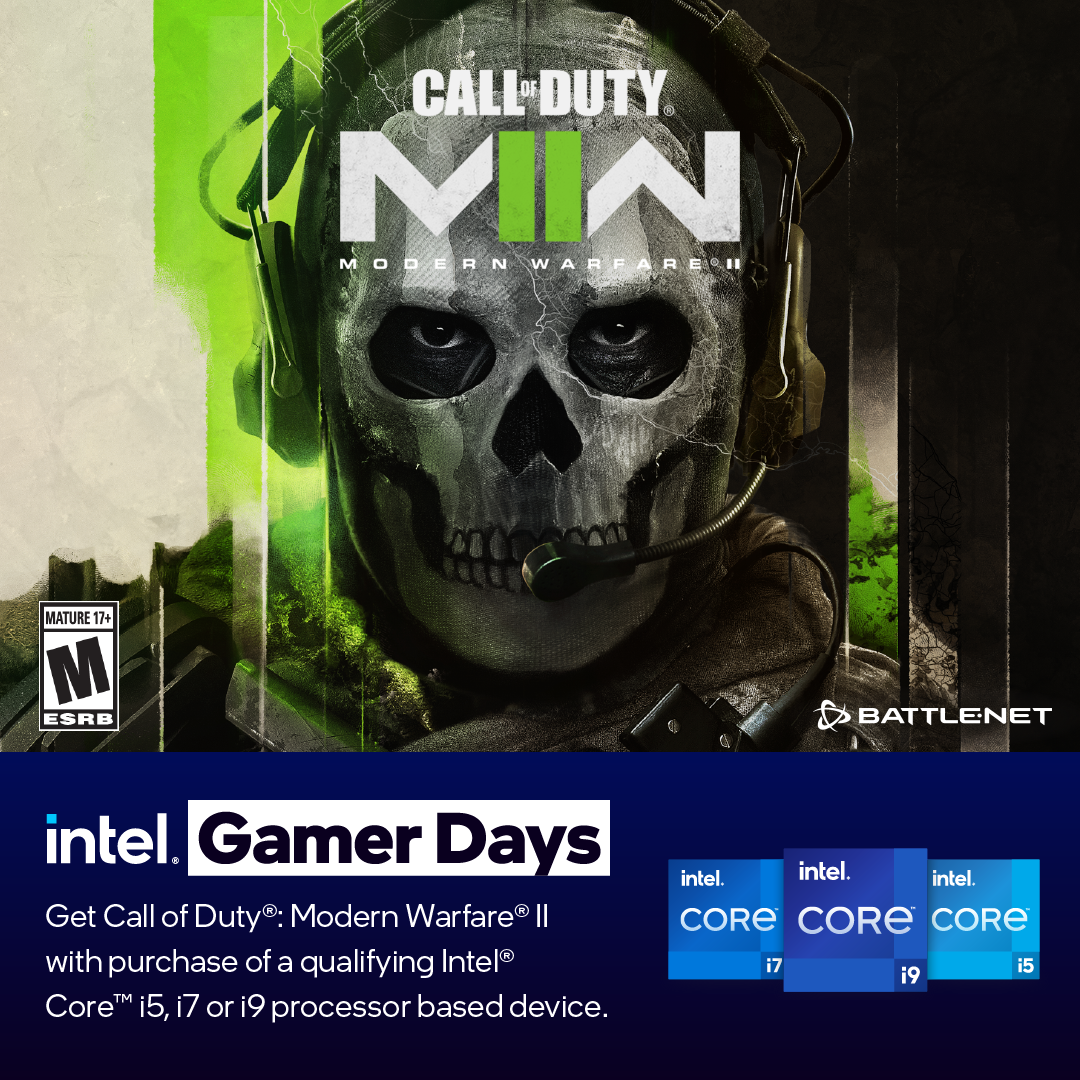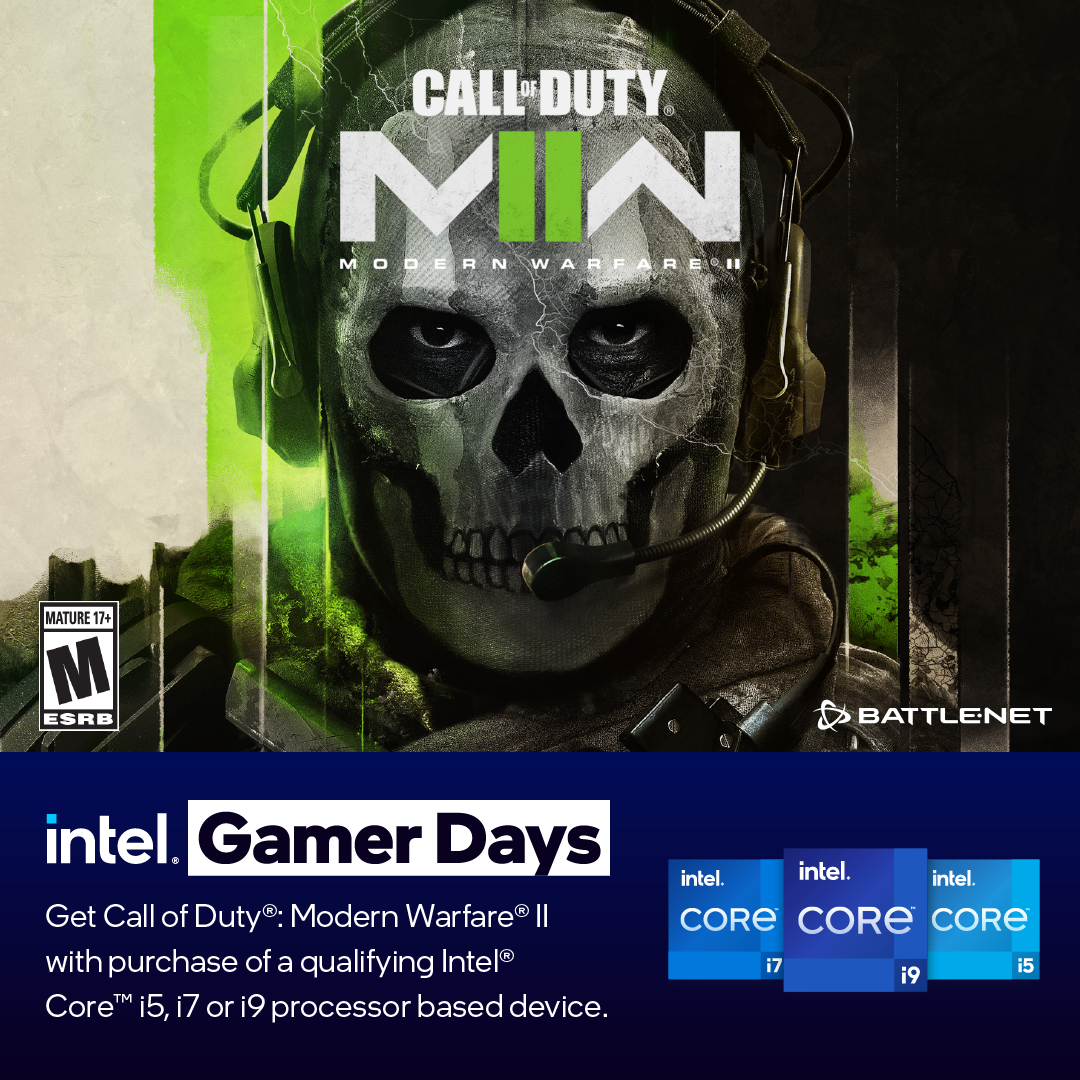 *Der kan være begrænset antal af bonusgaver.
Specifikationer
GPU
MSI GeForce RTX 3060 Ti VENTUS 2X 8G OCV LHR
CPU
Intel Core i5-12600KF
CPU cooler
Shark Gaming Bloodfreezer 120 RGB
Case
Shark Gaming Tsunami
RAM
Kingston Fury Beast 2x8GB 3200MHz RAM
Storage
Shark 1TB M.2 NVME SSD
Operativsystem
Windows 11 Home
Gaming PC guide
Er du i tvivl om hvilken computer du skal vælge og hvor meget de populære spil kræver, så fortvivl ej!
Vi har samlet de mest populære spil og vores anbefalede computere til ethvert budget.
Vælg dit spil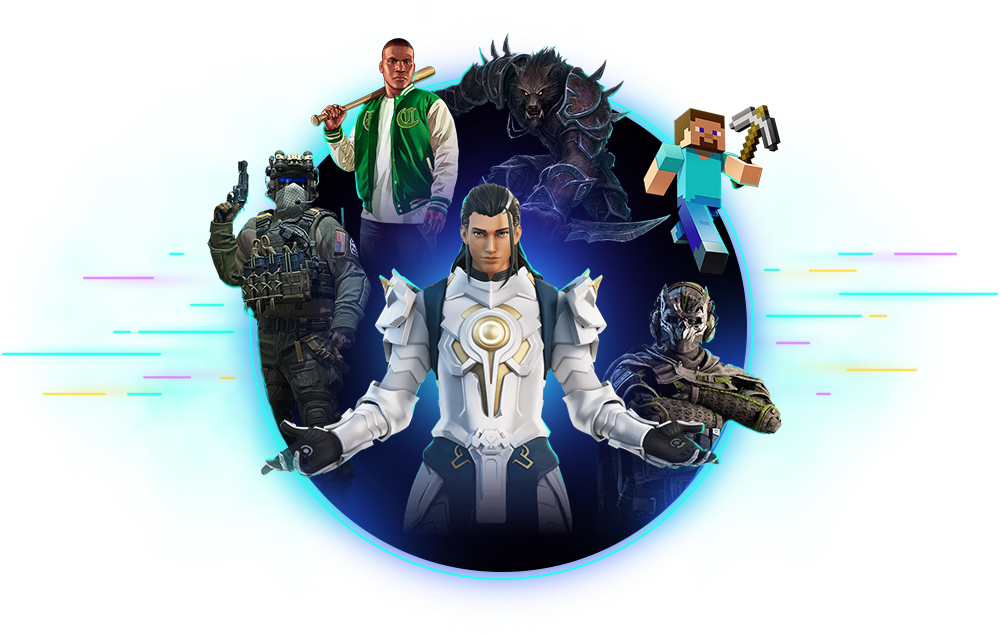 Har du brug for hjælp?

Chat

Find vores online chat i højre bund her på hjemmesiden.

Mandag - Torsdag:
09:30 - 12:30 & 13:00 - 16:30
Fredag:
09:30 - 12:30 & 13:00 - 16:00


Email

Mail til os i højre bund her på hjemmesiden hvis du har spørgsmål.
Forventet svartid:
3 hverdage

Butik
Find vores fysiske butik og pickup-point på
Naverland 6, 2600 Glostrup
.
Åbningstider:
Man-Tor: 09:30-16:50
Fredag: 09:30-16:30
Lørdag: 12:00-16:00